10th SFERA-SOLLAB Doctoral Colloquium on Solar Concentrating Technologies
Information
Deadlines :
Thursday, the 15th of May : End of registration for participant to the 10th SFERA SOLLAB DC
Friday, the 30th of May : End for abstract submission
Registration fees :
There is no registration fees for the 10th SFERA SOLLAB DC.
Everything during the 10th SFERA SOLLAB DC in Odeillo is supported by the SFERA European Program except the hotel.
Participants will receive an invoice from the hotel Pradella.
If your laboratory wants only one invoice for all its PhD students and supervisors, please take the hotel informed.
Topics :
During SFERA SOLLAB, different topics will be developped :
Solar thermochemistry
Solar resources
Solar desalination and detoxification
Thermal energy storage
Point focusing systems
Linear focusing systems
Fundamental CSP research
Materials for CSP
Abstract :
Please find the template of the abstract in the "Download" section. The recommended abstract length is half a page, the maximum length is one page including figures and references. Please submit the abstract as Microsoft Word document via the registration website before May 30, 2014.
Poster :
This year in Sollab, you can come with a poster. There won't be any poster session but, it is highly recommended to bring a poster with you as a support for discussions during coffee breaks and lunch time. We suggest you to use the template made in the "Download" section, but you must print it on your own.
Visits & Tours :

Tour 1 (Monday 23th, 14h - 15h) : Visit of the installations in the Solar Furnace in Odeillo.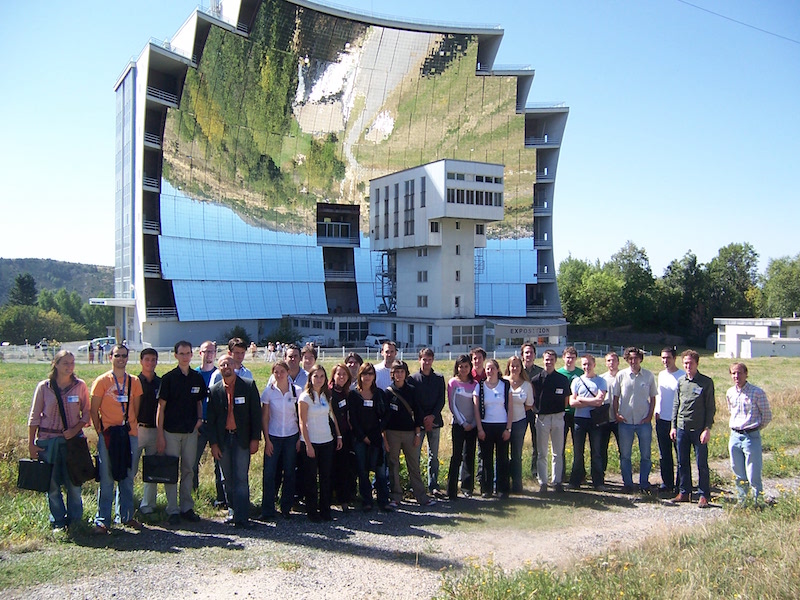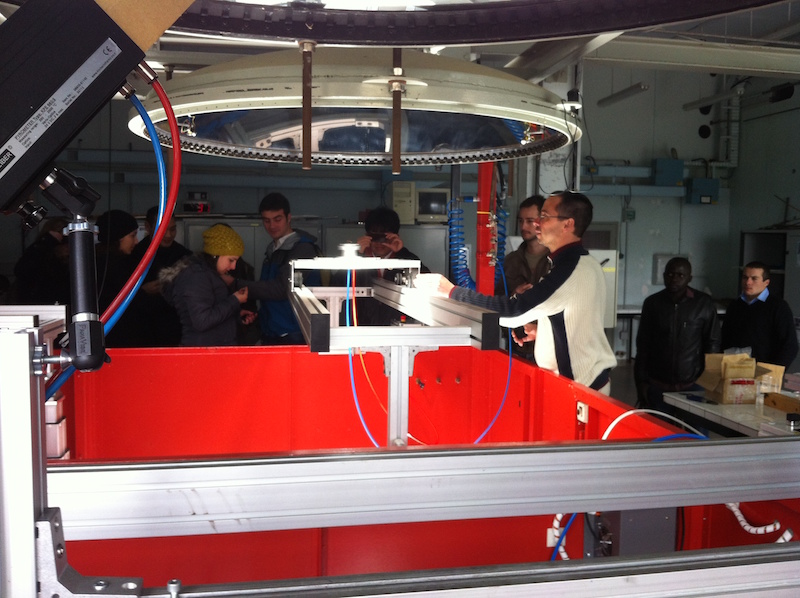 Tour 2 (Friday 27th, 15h- 16h) : Visit of the THEMIS CSP plant.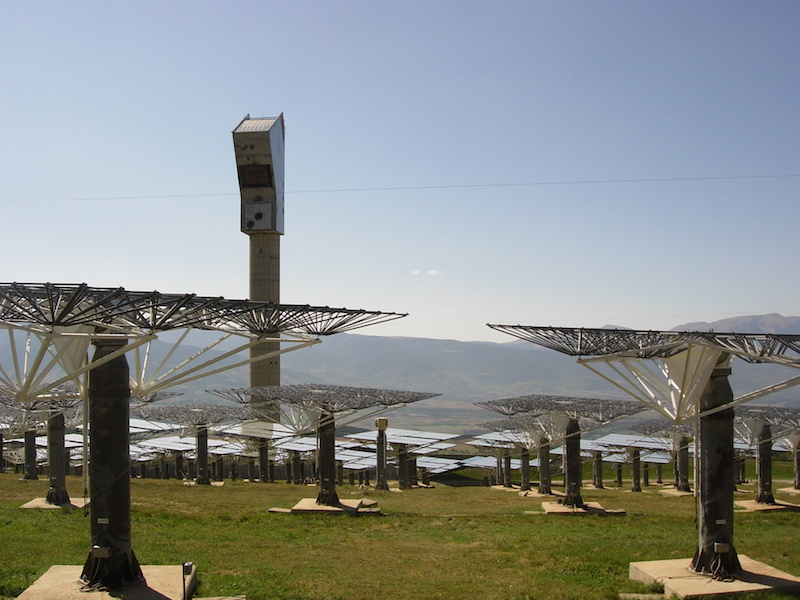 News
Mar 28, 2014
The 10th SFERA-Sollab DC Organization Committee is pleased to announce the openning of the 10th Sollab DC website. You can now register to the colloquium.