10th SFERA-SOLLAB Doctoral Colloquium on Solar Concentrating Technologies
Venue
PROMES CNRS Laboratory :
The 10th SFERA SOLLAB DC will take place at the Solar Furnace of Odeillo, one of the two sites of the PROMES CNRS Laboratory. It is highly recommanded to have a car when travelling to Odeillo. The presentations will take place in the conference room of the CNRS PROMES Laboratory at the 7th floor. The posters will be installed in the room of the coffee break.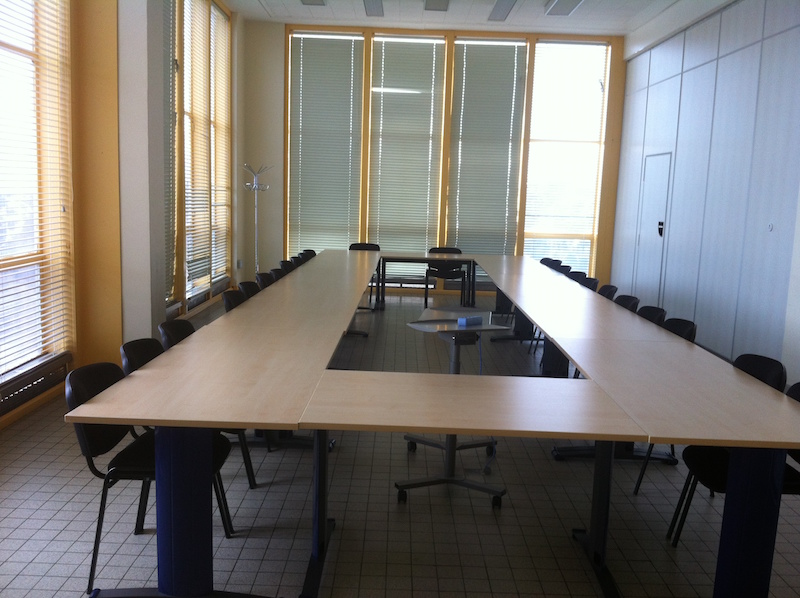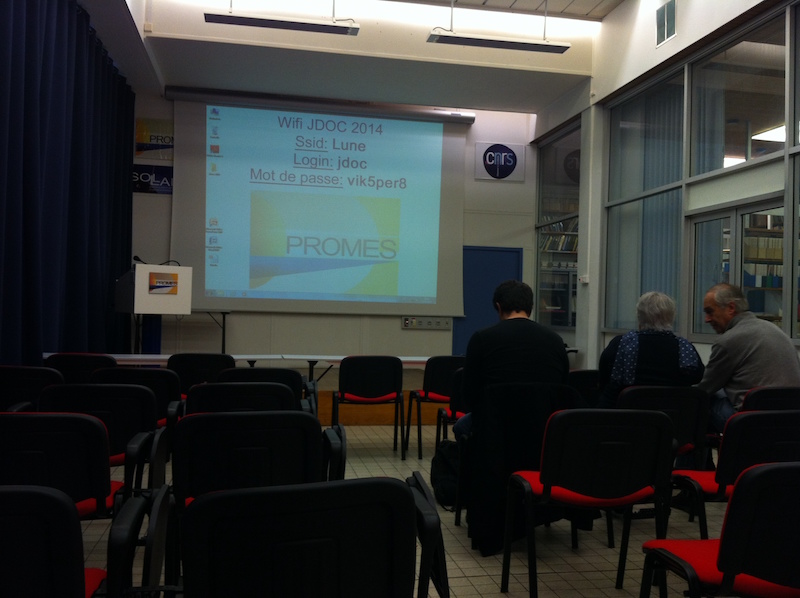 Attendants to the 10th SFERA SOLLAB DC are kindly asked to bring a poster as a support for discussions during coffee breaks and lunch time. Please indicate in the registration form if you plan to bring a poster with you.
HOTELS :
Supervisors and PhD students registred to the 10th SFERA SOLLAB DC and 5th SFERA Summer School will have an appartment at the hotel Pradella located in Bolquère (10 min to the Lab by car). One appartment for two PhD students. The organization comittee take care of the booking. You will receive an invoice from the hotel by e-mail.
Avenue de Cerdagne, Lieu dit Al Cami d'Odeillo
F-66120, Boquère - Pyrénées 2000
+33 (0)4 63 30 25 43
GPS 42.50245 N, 2.07046 E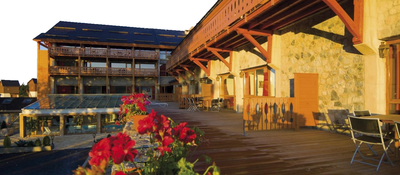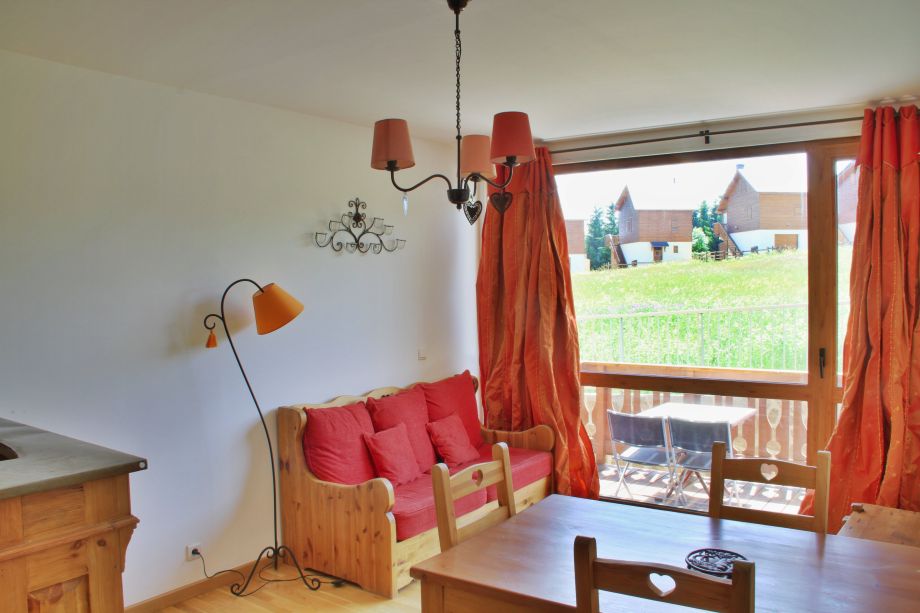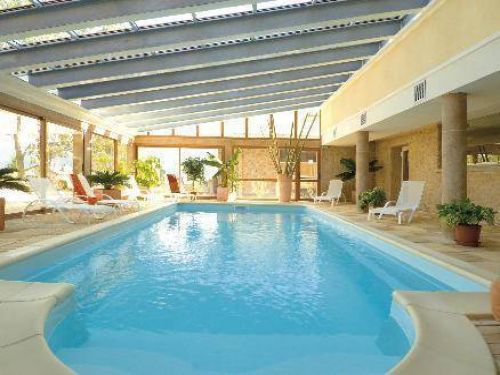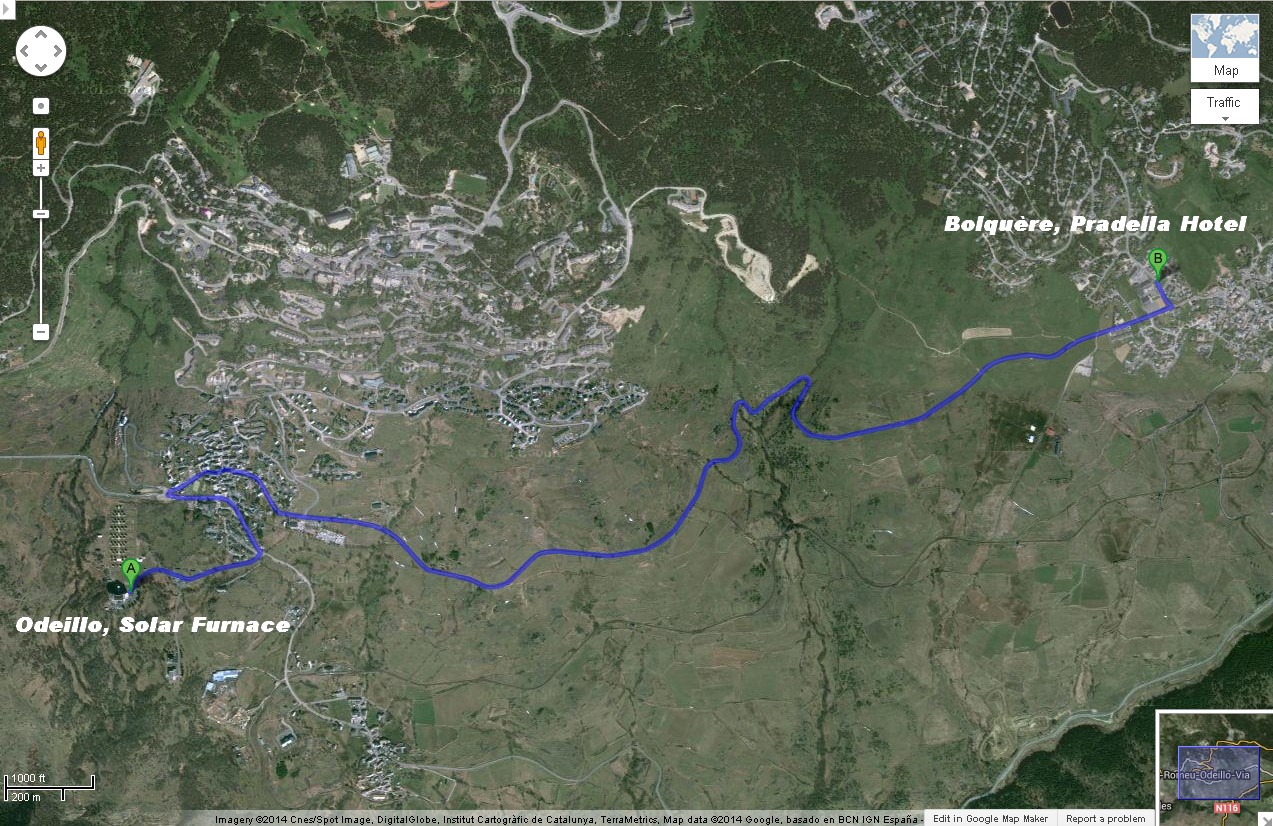 RESTAURANT (Le Cellier, Font Romeu) :
On tuesday evening, we will have diner at the restaurant Le Cellier in Font Romeu.
4 rue Maillol, 66120 Font Romeu
Tel : +334 68 30 01 53
Menu :
Muscat de Rivesaltes (Apéritif) + Pan con Tomate
ENTREE : Feuilleté au fromage
PLAT : Dorade au four à la catalane + 1/4 de vin
DESSERT : Patisserie Fraisier
Café
News
Mar 28, 2014
The 10th SFERA-Sollab DC Organization Committee is pleased to announce the openning of the 10th Sollab DC website. You can now register to the colloquium.